Artist, Filmmaker, Photographer and Overall Creative!
As an artist, I have always been captivated with composition, creativity and color; and how a combination of these can create emotion that transcends language, nationality and race. Using various mediums to express myself, I have been fortunate to be able to be a film maker for 6 years and create art for over half my lifetime.
RuanoFilms is just one of many branches of my creativity and skills. I have been a camera operator, editor, director, a producer and writer, and I am always in the lookout to collaborate and create a story to bring to life.
MrDavidRuano a.k.a. MrDR is my main artist signature to expands throughout all the brands I have created or have been a part of. You can see my name attached to films, fashion, artwork and more. 
On this site I will share the work I have done and the collaborators I've had the pleasure to work with, well the ones that are available to share publicly.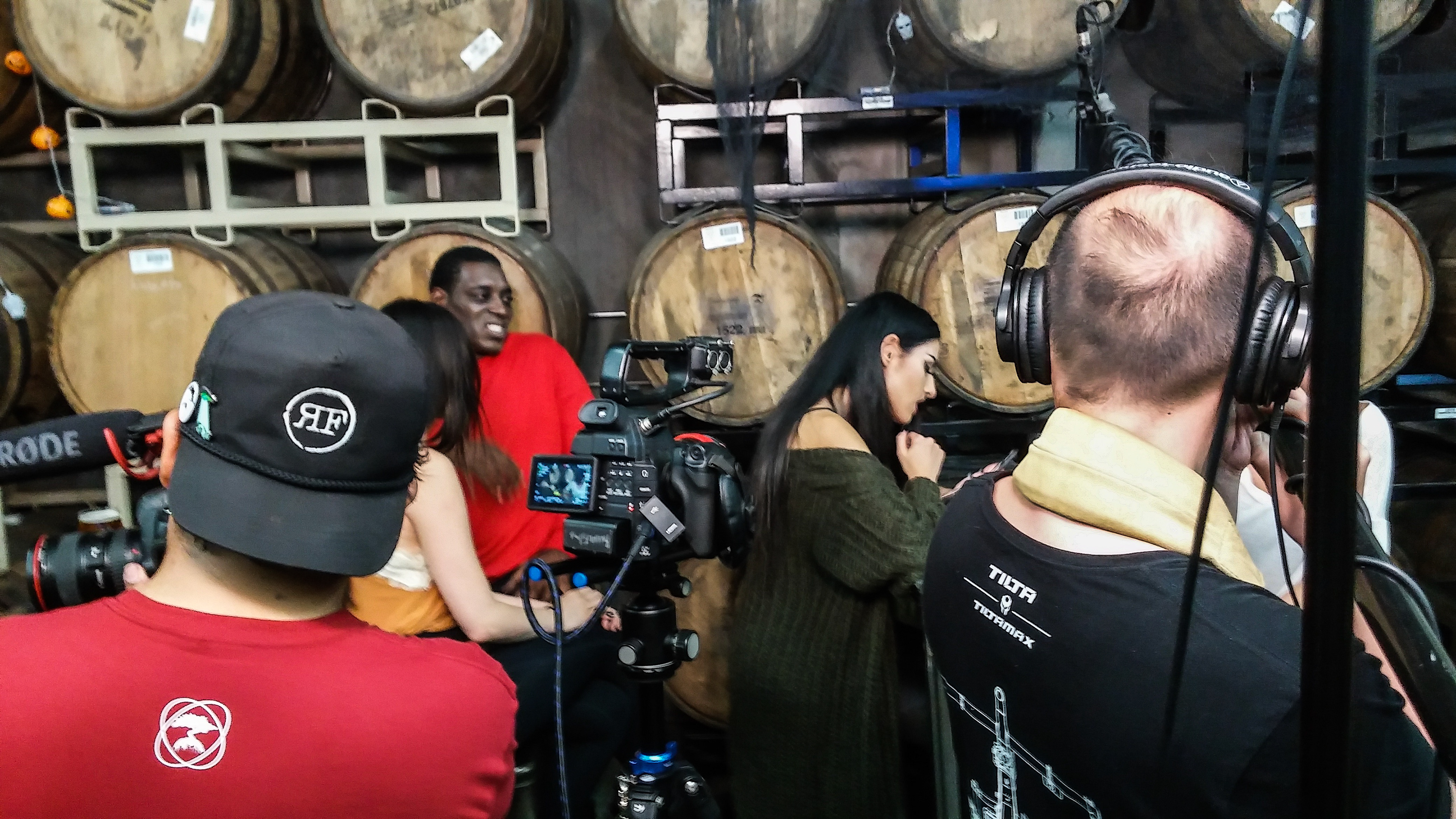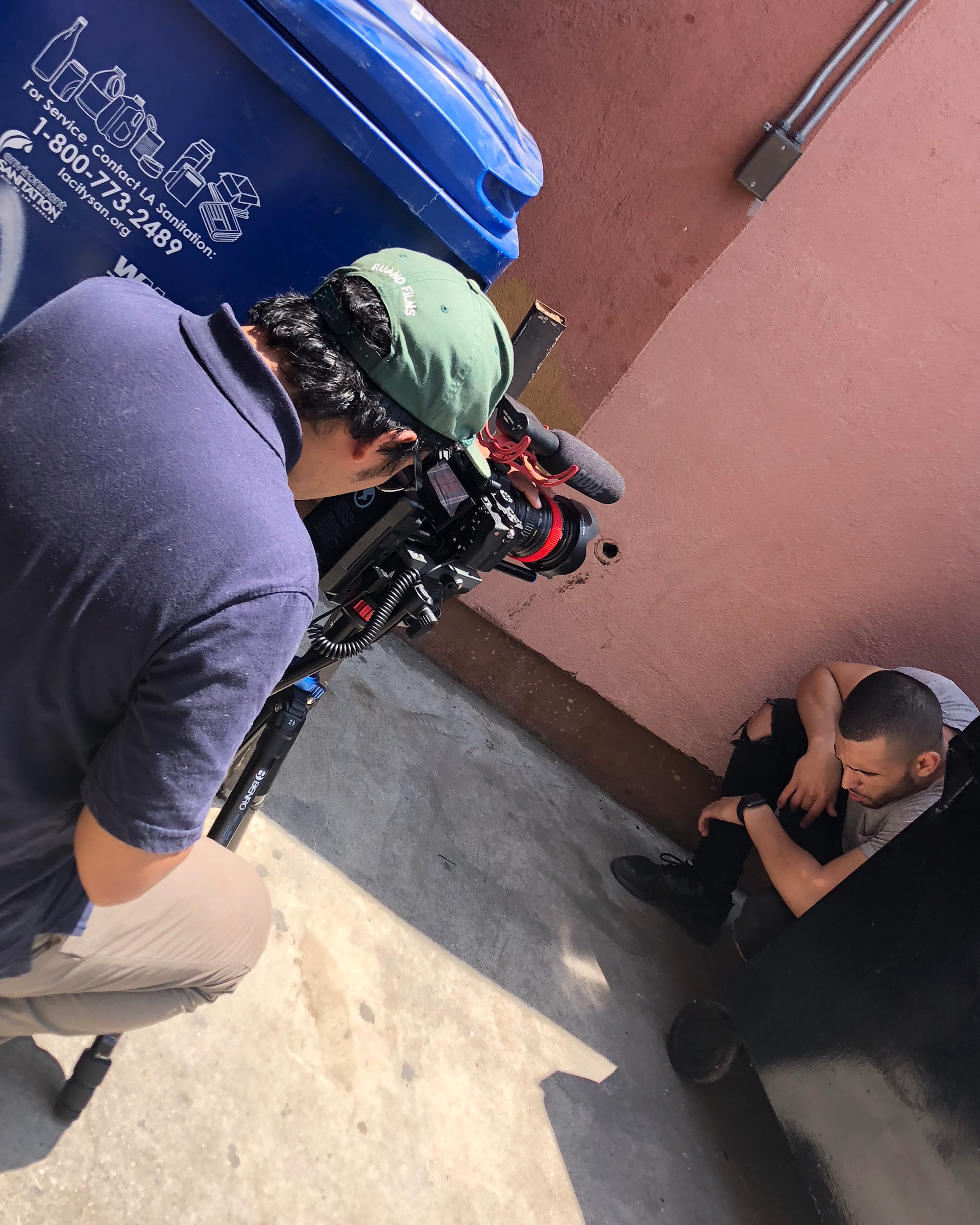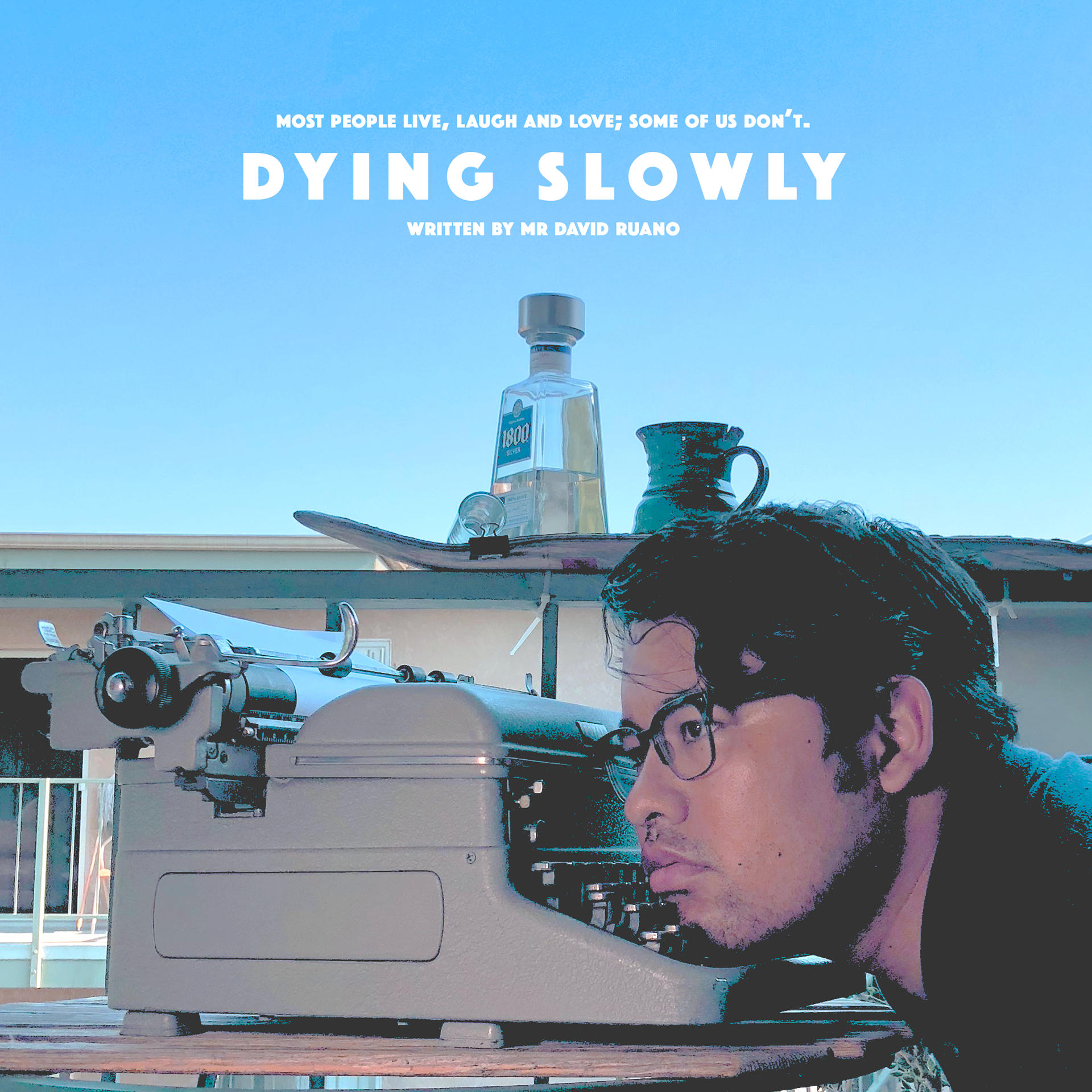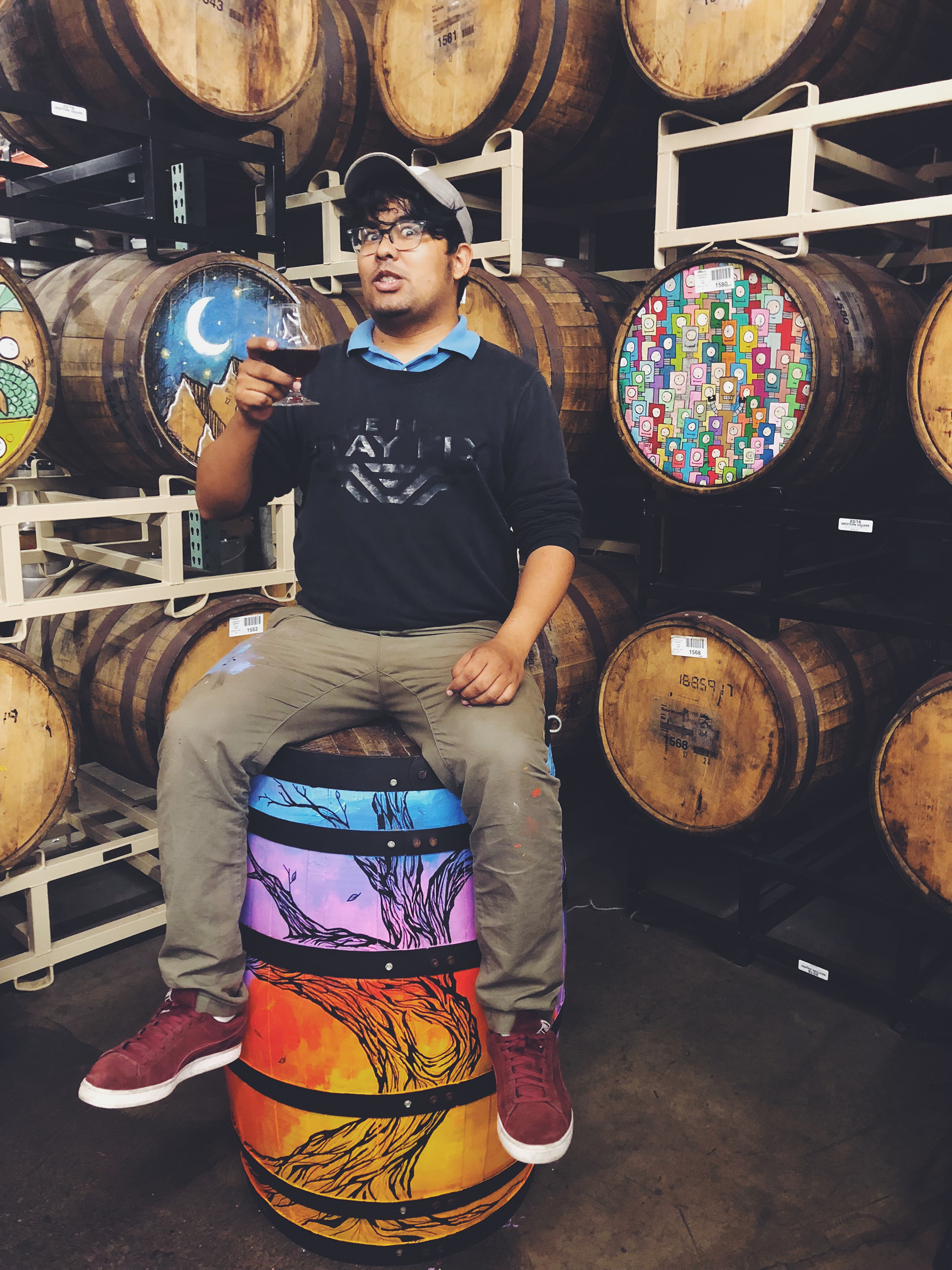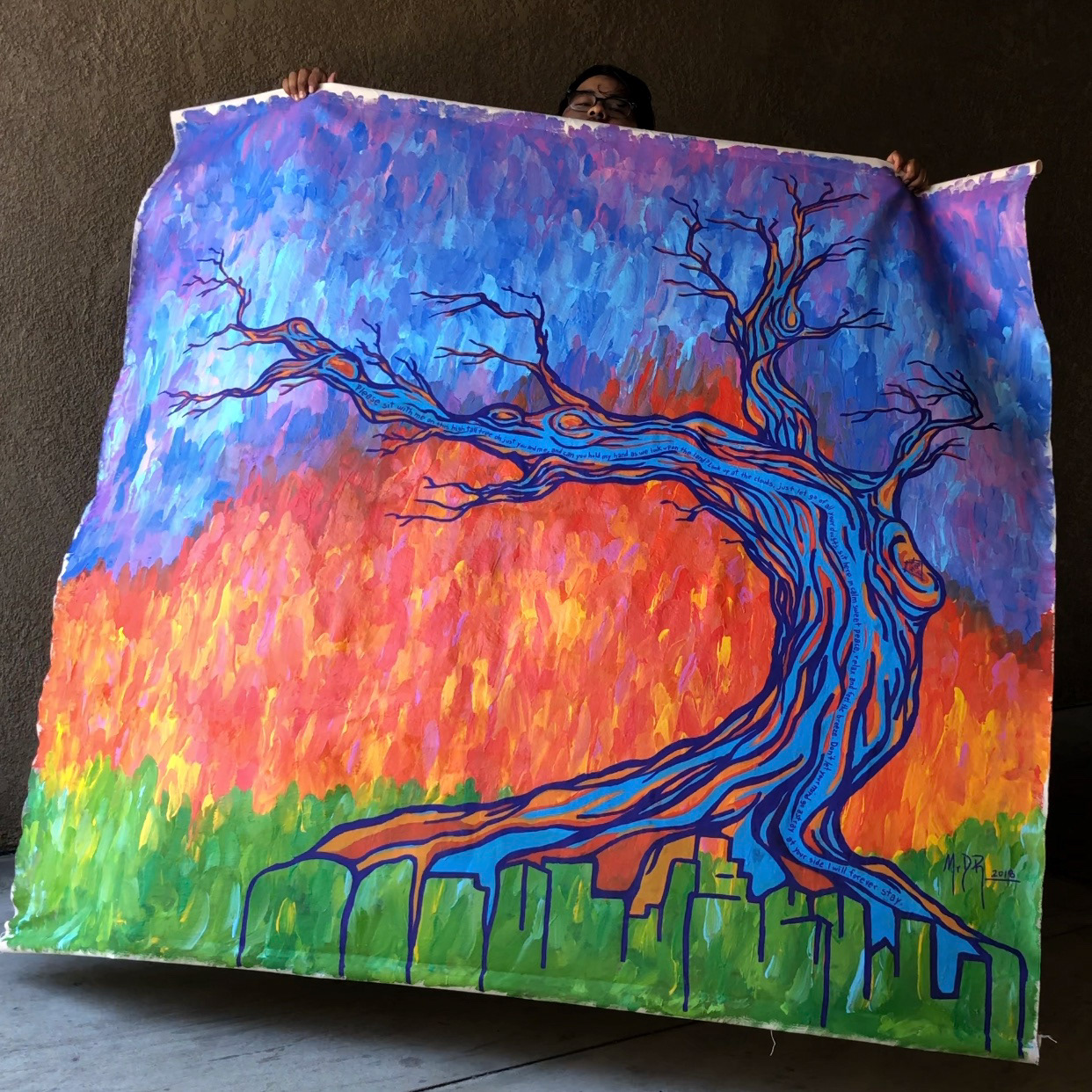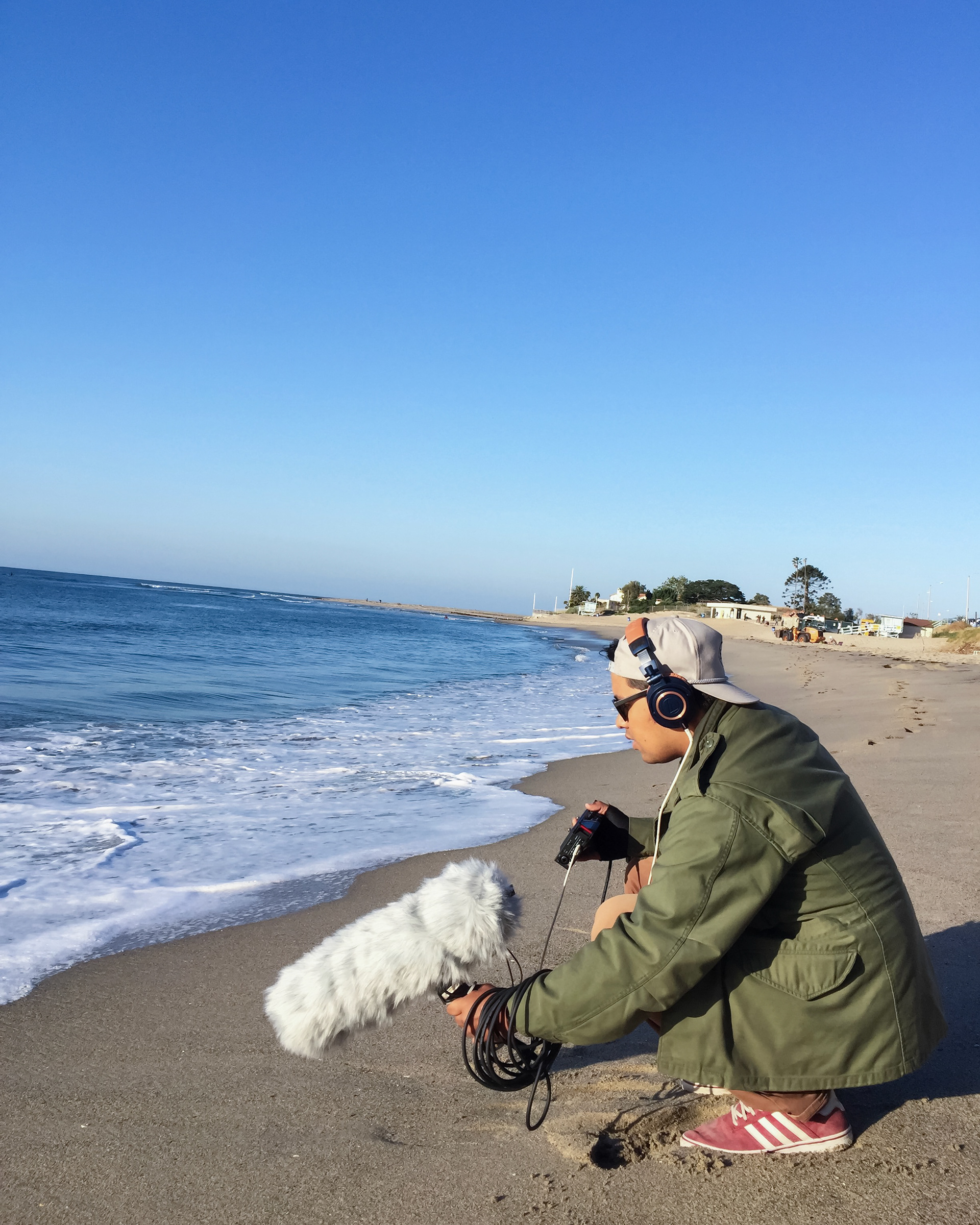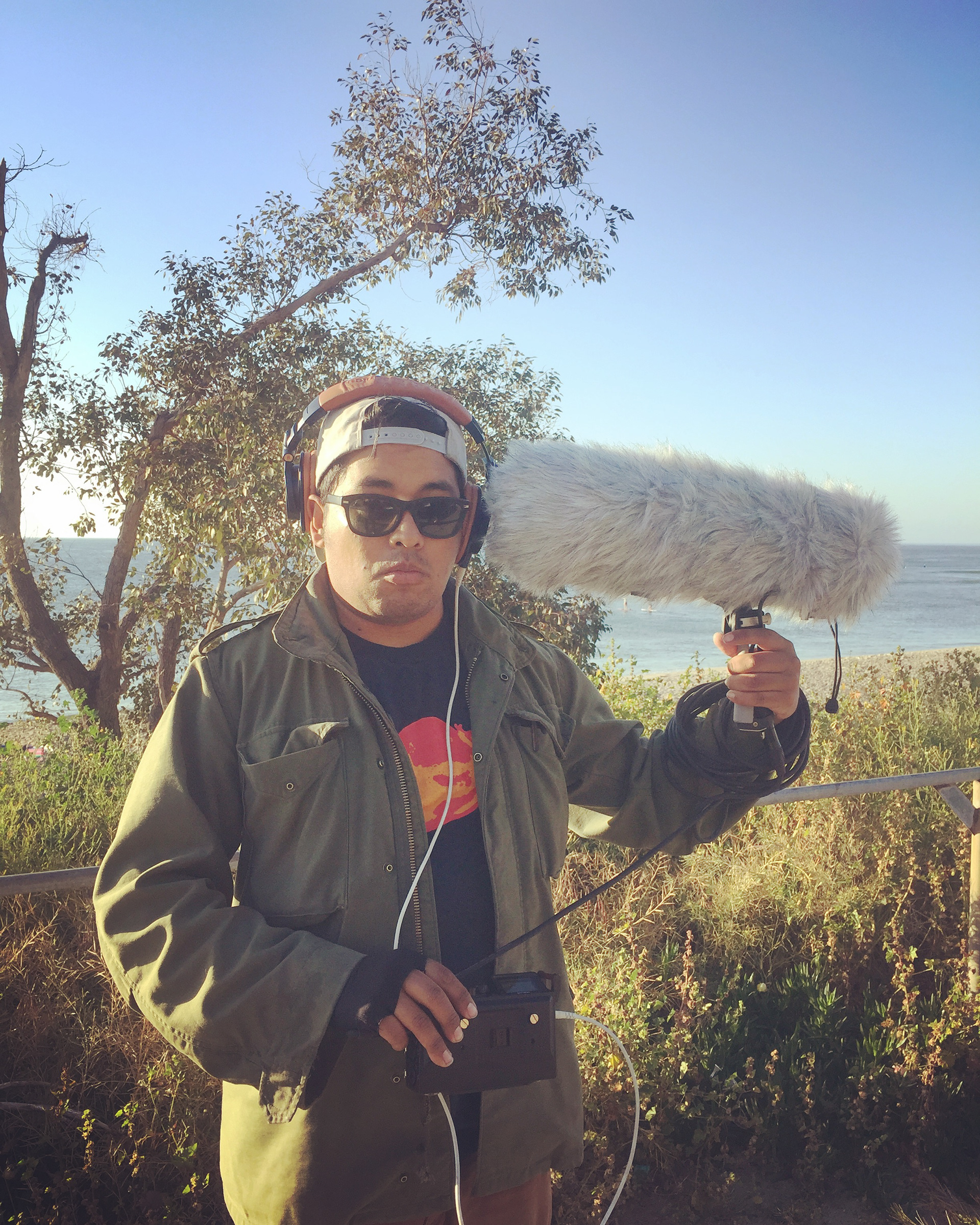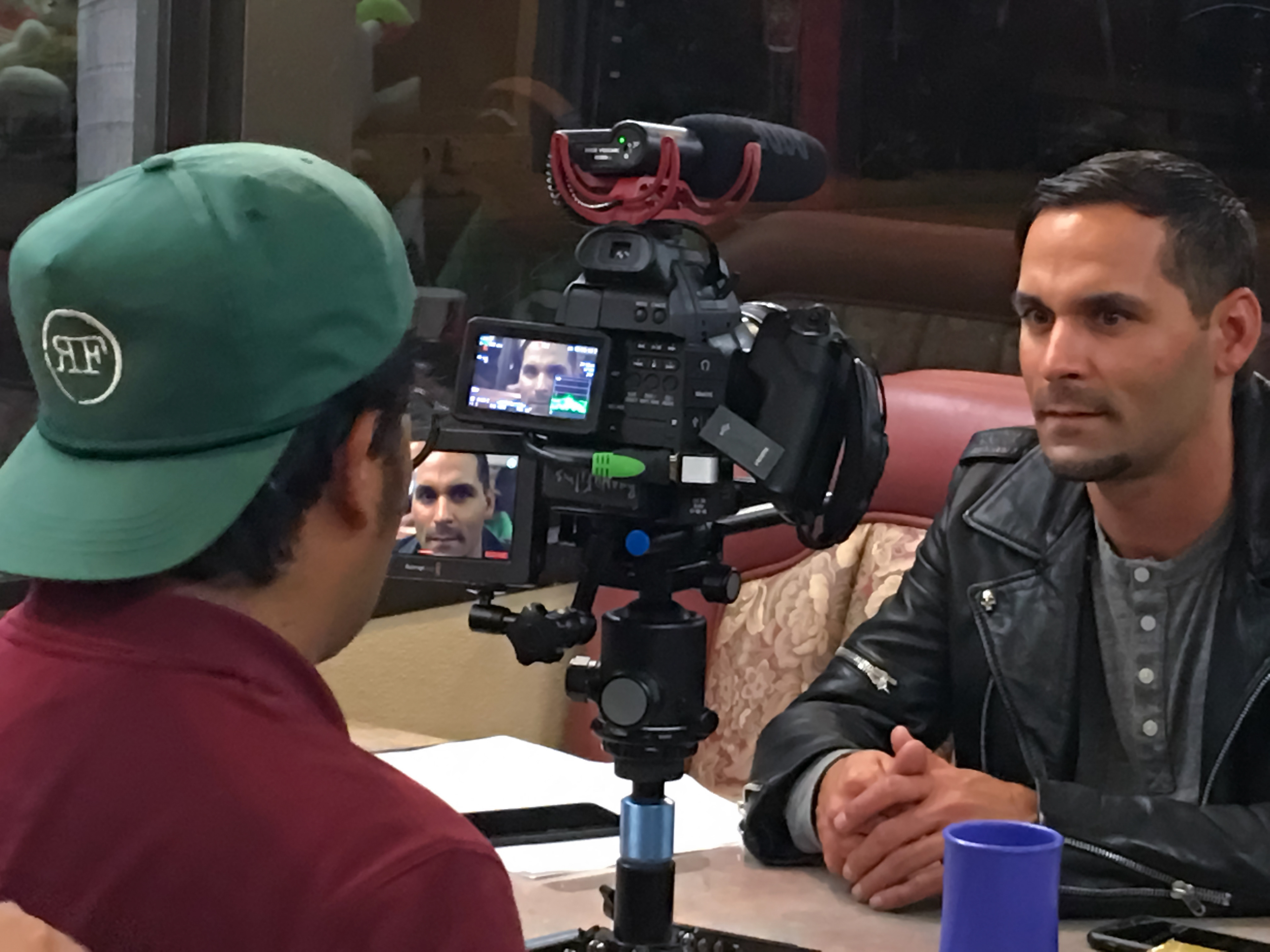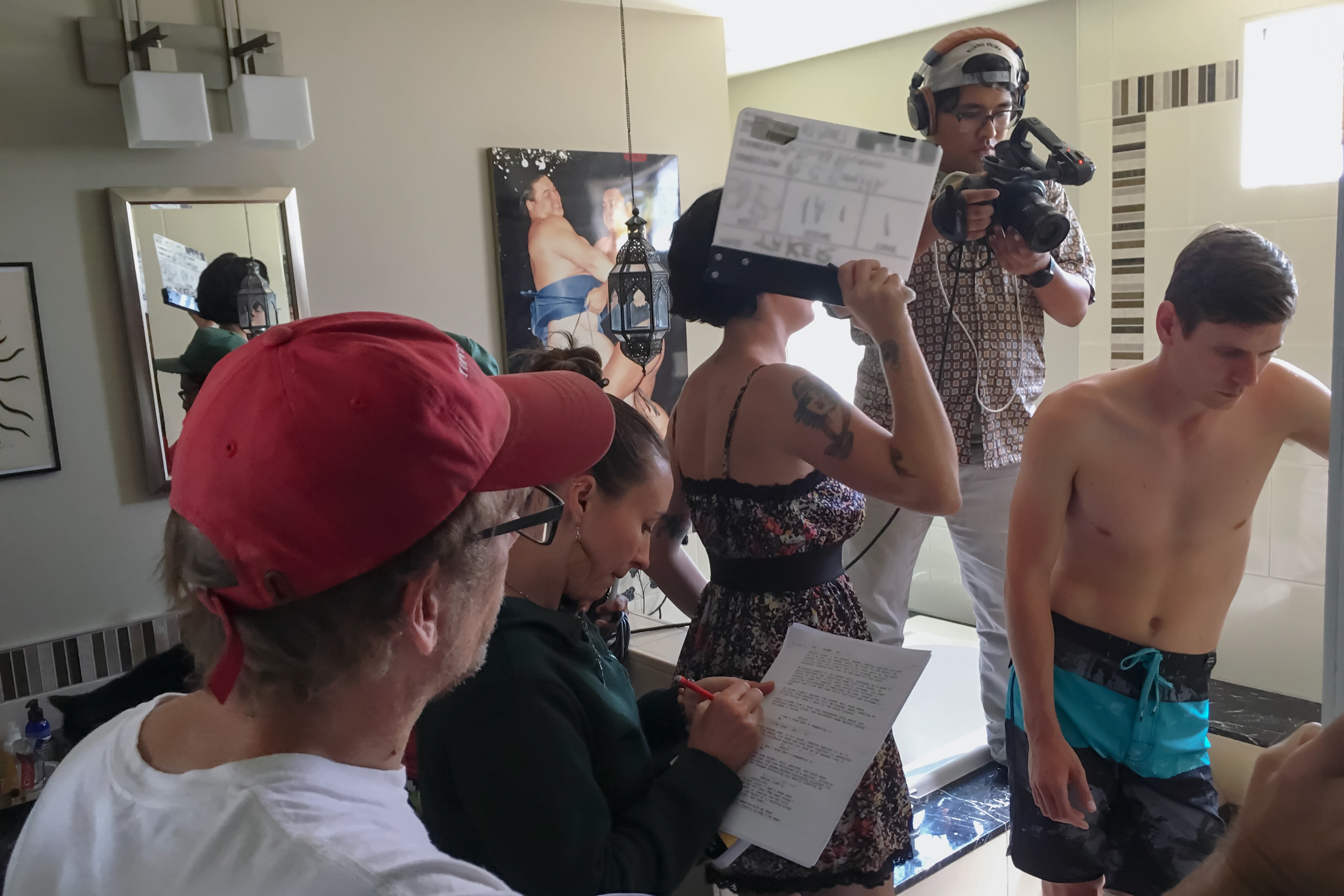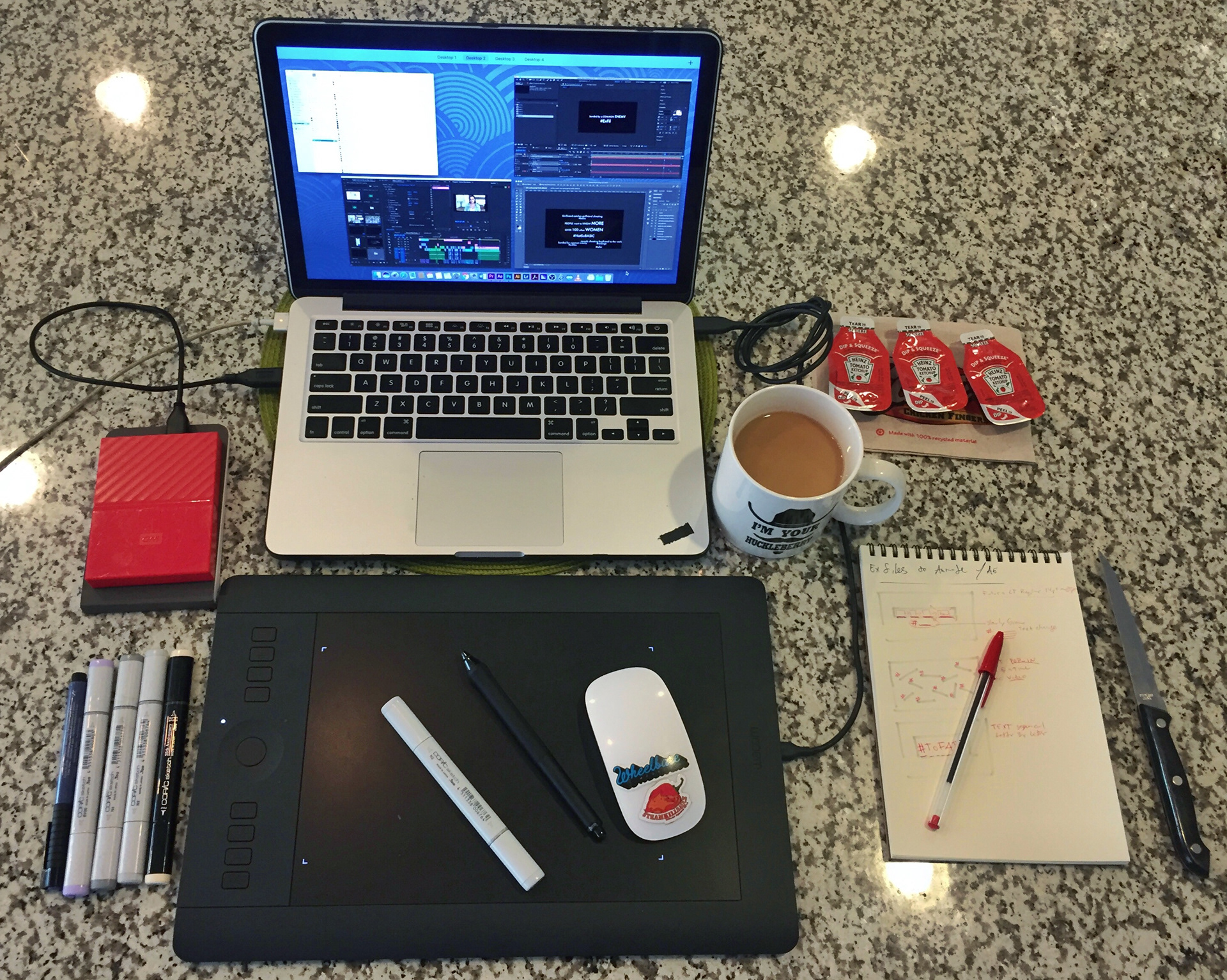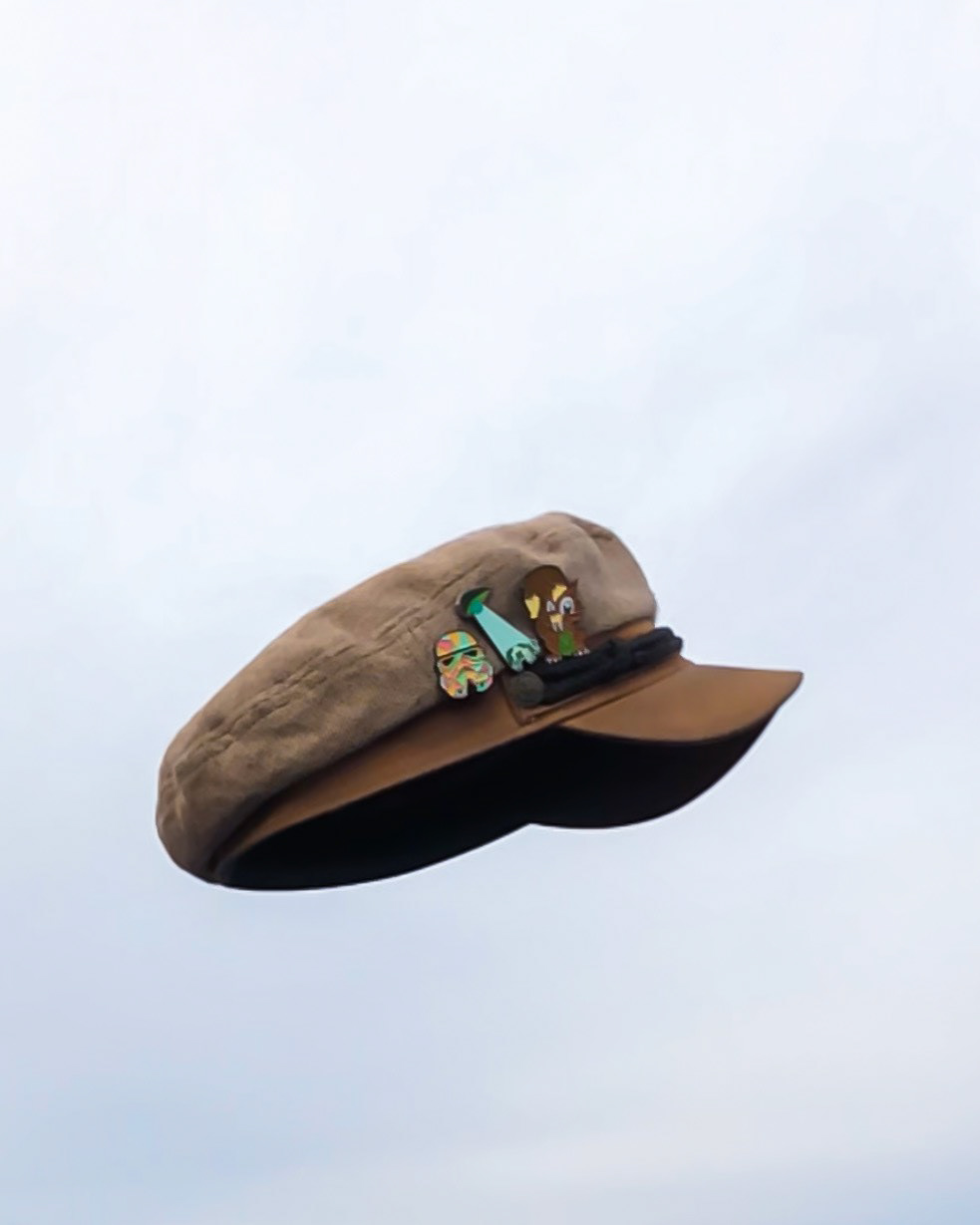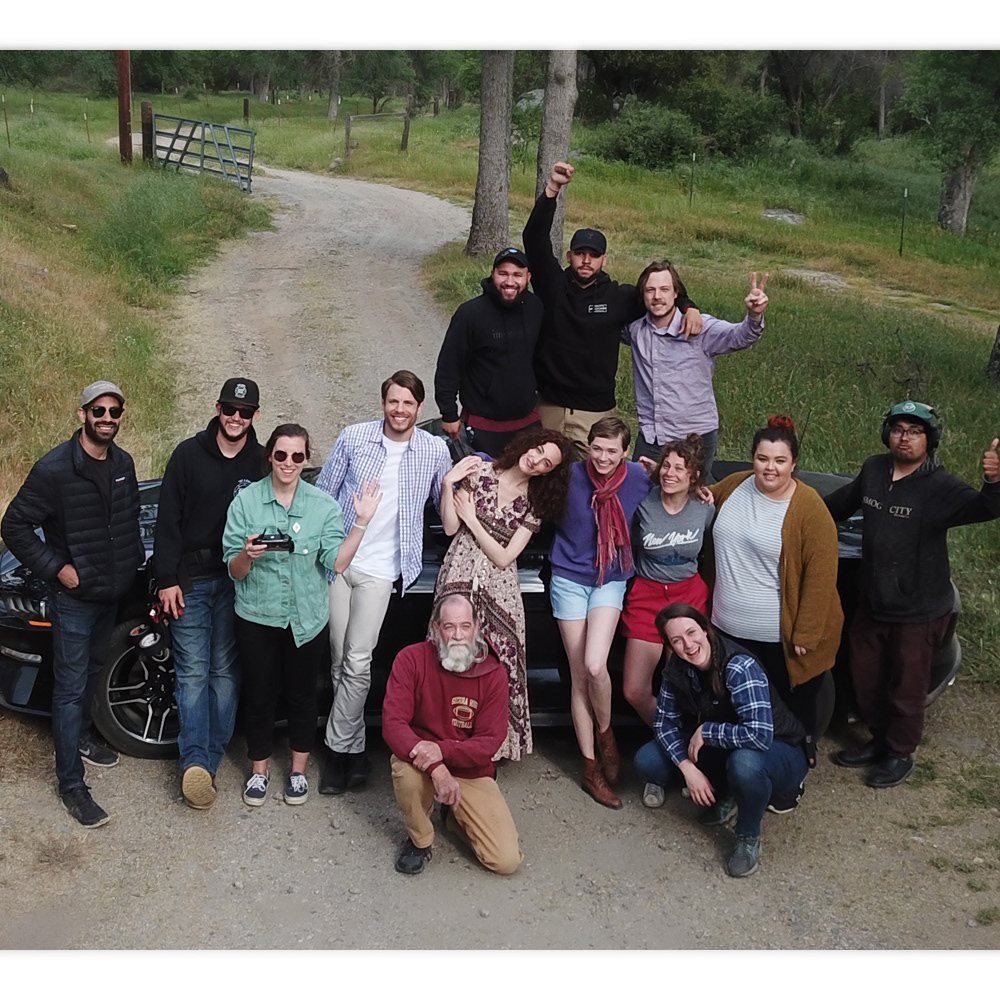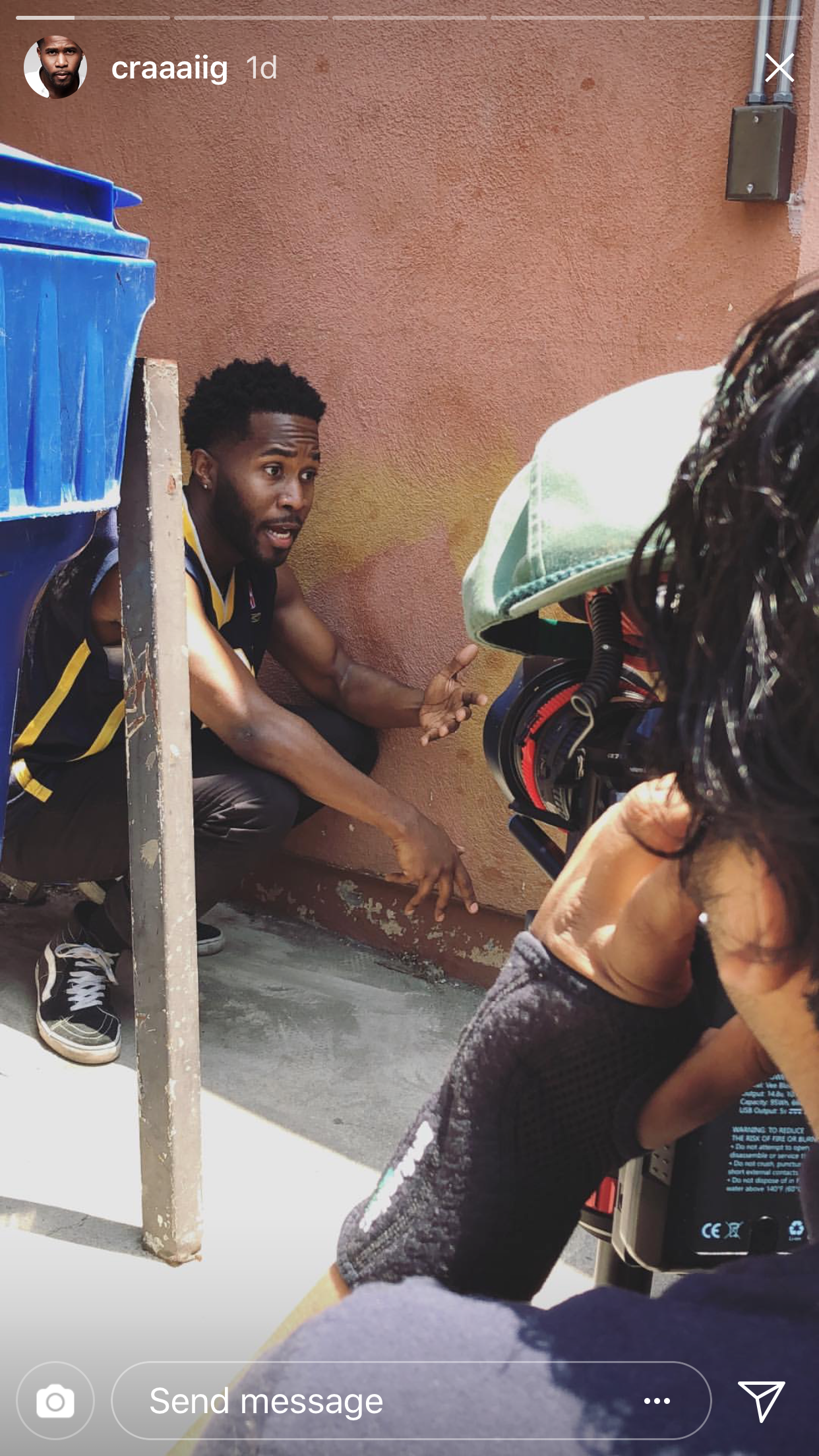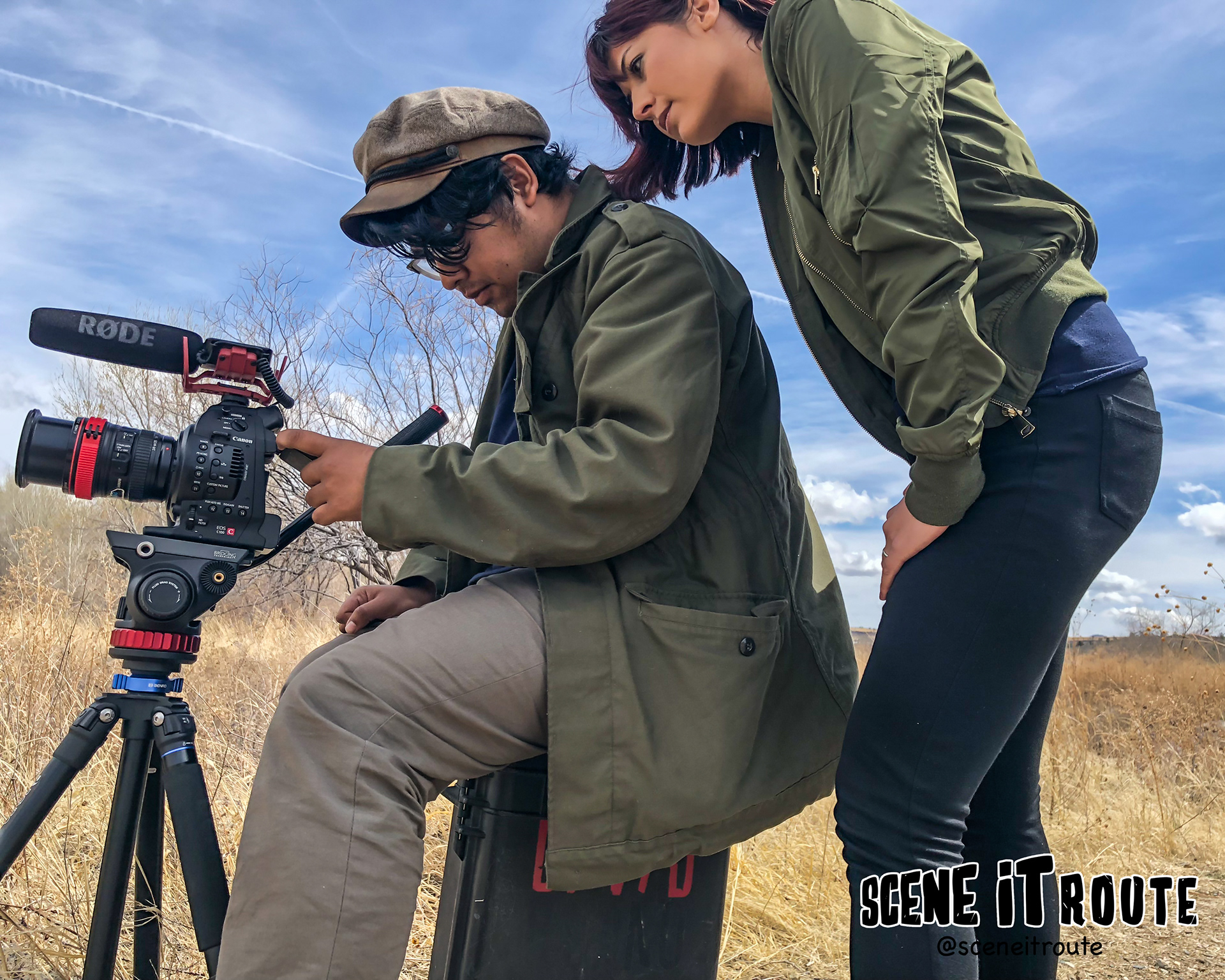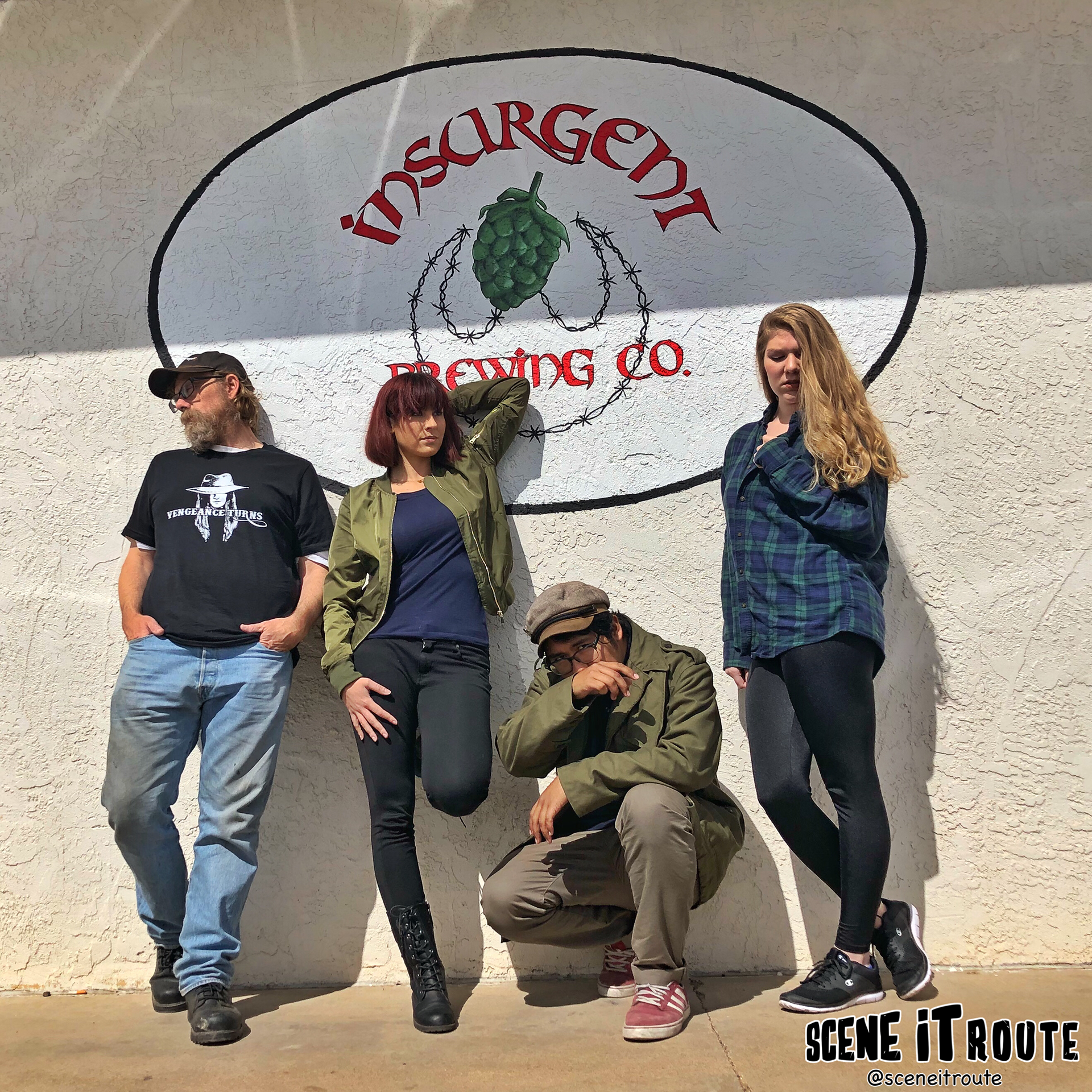 For inquiries or booking, feel free to contact me!