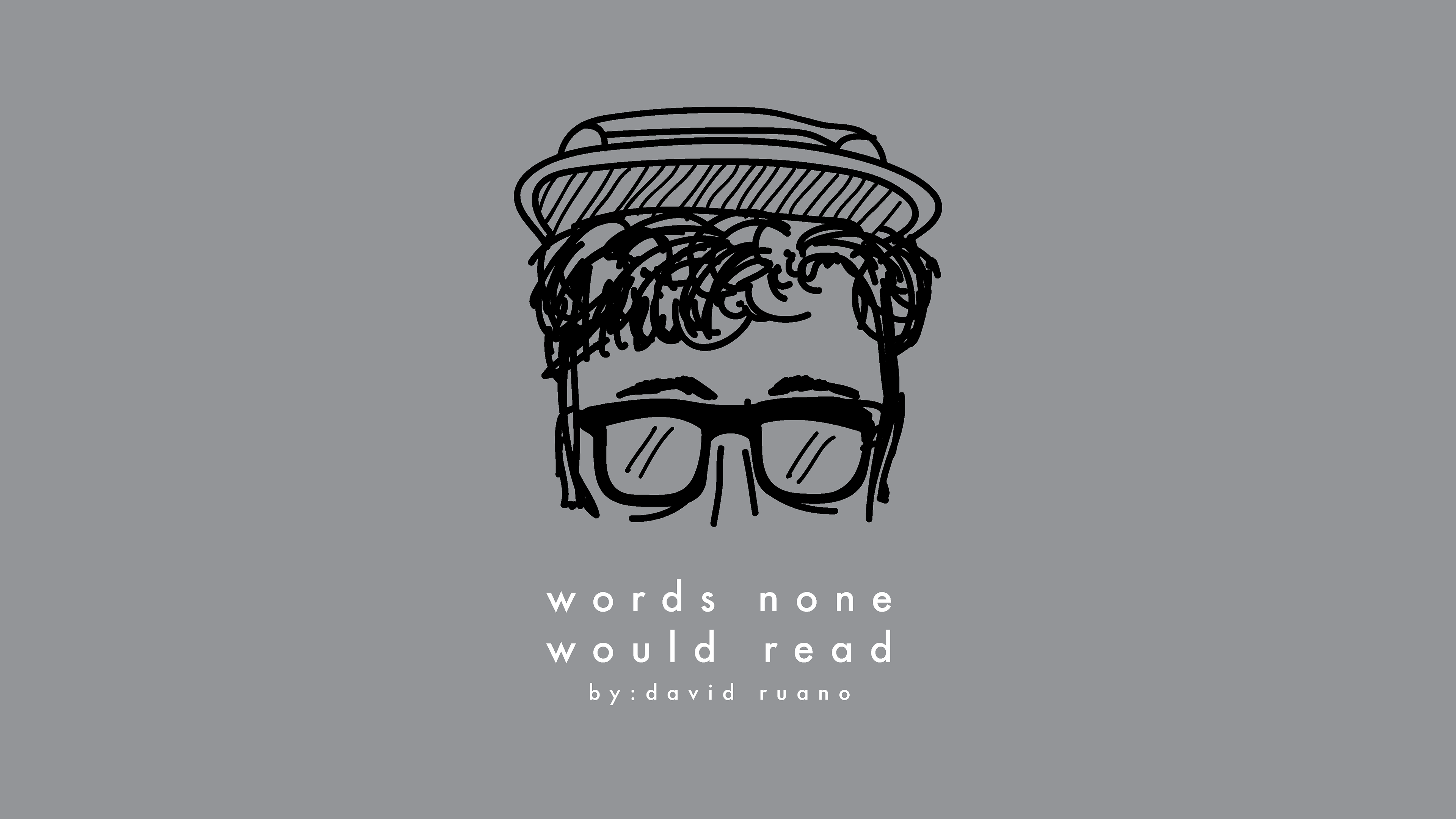 "Words None Would Read"
Poetry book by David Ruano
One of my greatest passions in life consists of photography, art and writing. And for the past few years I have written lots of thoughts, words and poems of life, death, love and regret.
I am not one to write about bubbly love due to the writers that influenced my work, such as Edgar A. Poe and W. Shakespeare, so with this book I focused on personal experiences, emotional tragedies and dreams. Please enjoy.
Title - Words None Would Read
Author - David Ruano
5"x8" Soft Cover - 24 Pages

eBOOK Available of "Words None Would Read"for $0.99